Resources
My aim as a therapist is essentially to empower you. Here I am sharing valuable resources that can help you increase your self-awareness, and expand your personal choices towards your well-being.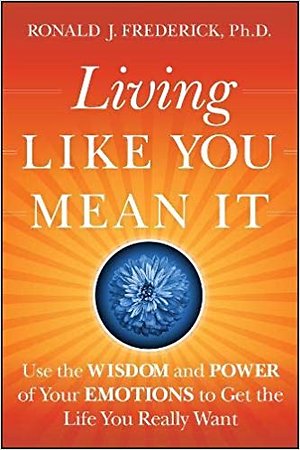 Living Like You Mean It
Living Like You Mean It: Use the Wisdom and Power of Your Emotions to Get the Life You Really Want.
By Ronald J. Frederick Ph.D

The author writes with thoughtfulness, compassion and humour.

It can help you gain deep understanding of what your feelings mean, manage negative emotional states, and increase you capacity for positive experiences in life.

Essentially it helps you to break free from the 'stuckness' of old relational patterns, and create new fulfilling ways of living.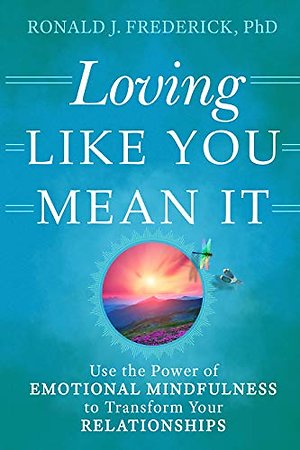 Loving Like You Mean It
Loving Like You Mean It: Use the Power of Emotional Mindfulness to Transform Your Relationships.
By Ronald J. Frederick Ph.D

This book utilises information from the field of affective neuroscience, attachment theory, behavioural science, and emotional mindfulness.

It's aim is to help you understand how your past relationships are affecting your intimate relationships in the present.

It then gives you tools to tap into the wisdom of your emotions, to manage impulsivity, and to distance yourself from your old relational self-defeating patterns. Finally, ti helps you to learn new ways of communicating your emotional needs with your partner.

It can help you re-wire your brain, manage relational conflict without entering in destructive patterns, and experience deep emotional and relational fulfilment.